This would be the latest series in my blog!
Instead of continuing my Random Thought Series which I realize those people I know started to do that too after I started it, I guess, it's time for me to start a new series… that is…
Random Picture Series!
As the cliche says, 'a picture speaks a thousand words' right?
However, the debut of this random series is not really 'random' either. It is just pictures of my recently concluded Hong Kong trip!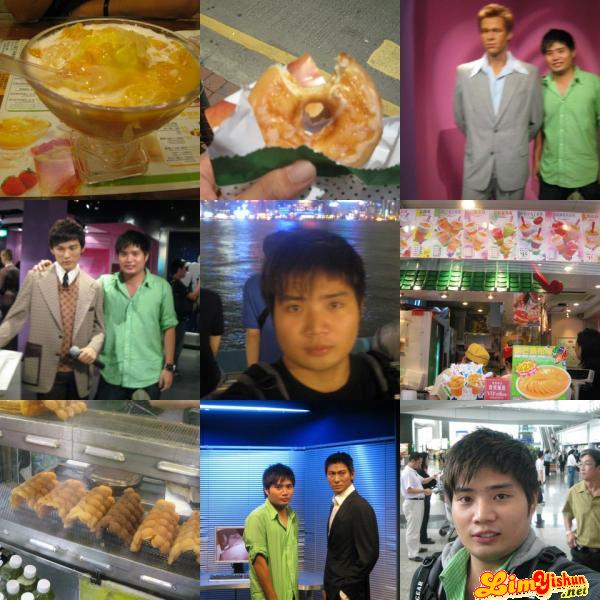 It was the place where you get to 买东西,吃东西! As you can see, enjoy Xu Liu Shan, Krispy Kreme, 鸡蛋仔, and more!
Well, this is just a temporary picture of my holiday! More to be up once I edited it *properly*! Ha ha!