Sorry for the lack of updates for my pictures. Ha ha. Did not have the chance to take more photographs these few days. My convenient excuse would be, 'It's the Exam week!'.
Anyway, there is no interconnectivity links between these 2 photos.. except for.. hrm..  The theme is 'Jerry', because… one of the picture is about my birthday cake, and the other, is me!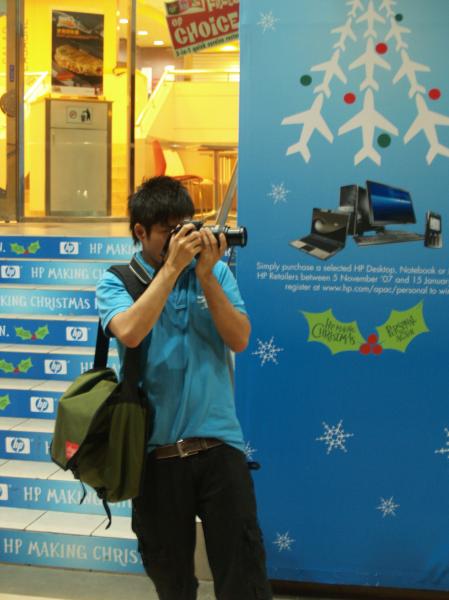 Thanks to Joshua for this picture, and making me looking 'professional' and 'serious' when I was trying to learn how to take photos with the DSLR.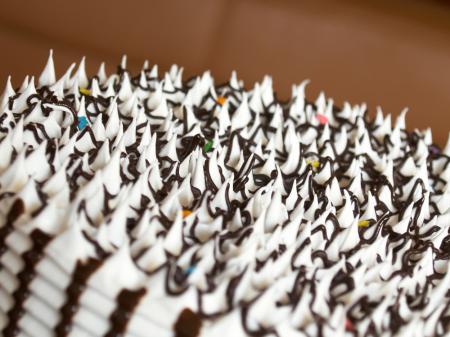 This is the same birthday cake which I blogged a couple of days ago. It is still the same picture! Castor, introduced me a program, Capture One yesterday and some of the stuff they provide,  is fansinating!
Credits:
Cake From Lil' Foot Patisserie (Disclaimer: These photos are taken by moi. Not  from the site. Ha ha!)
Capture One
Joshua (for the first photo of moi)