Took these photos at random today. Actually, training pictures.
I call it Fire & Ice.
Personally, I like the 'Ice' Version, because firstly, it fits the UOB corporate colour, and it is the Xmas season now!
The 'Fire' version , would be a complimentary picture and you guys could be able to see the contrast better.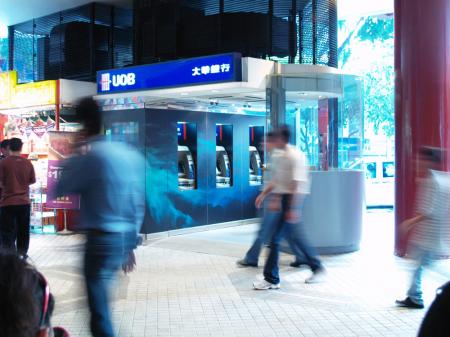 UOB – Ice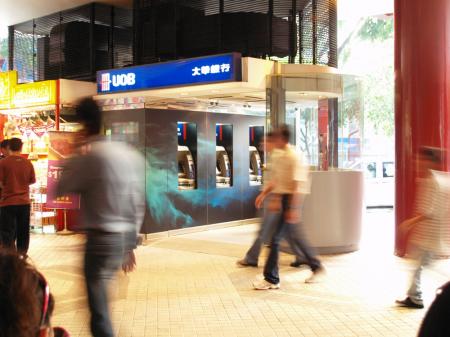 UOB – Fire
Enjoy!
Credits:
Venue: UOB ATM outisde Tangs, Orchard, Singapore